The one where we reimagined one of Mumbai's most iconic brands!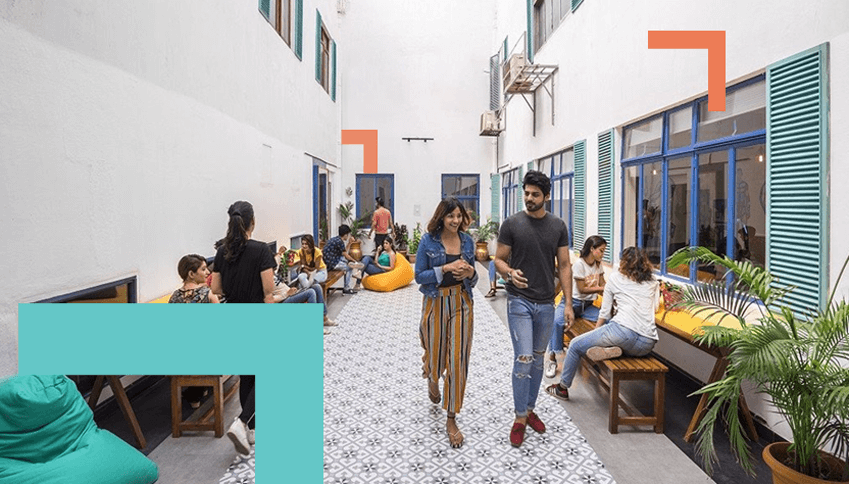 Objective:
Undertake positioning and branding of Famous Studio's new co-working space - Famous Working Company.
Background:
Famous Studios is a name every Mumbaikar is familiar with and when they decided to convert a part of their space into a co-working studio for creative professionals, we jumped at the opportunity to help them build an identity from the ground up. While it started with a branding exercise, we ended up creating their entire brand personality, a plethora of creatives, merchandise, brand collaterals and a super cool website design as well.
Lights, camera, branding!
We kicked off our association by building the brand from scratch. With the single aim of creating a brand that speaks to creative professionals, we not only came up with a nifty logo but also helped the brand build its identity, personality and tone.
Whistle-worthy stationery
From letter-heads to envelopes to business cards... we had it covered.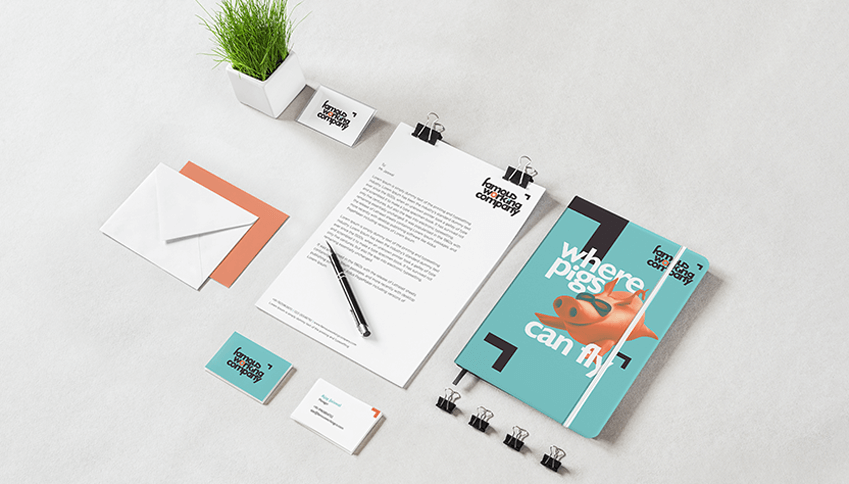 And some more goodies
Everybody loved the designs so much that we put them on everything... even coffee mugs and cushions were not spared!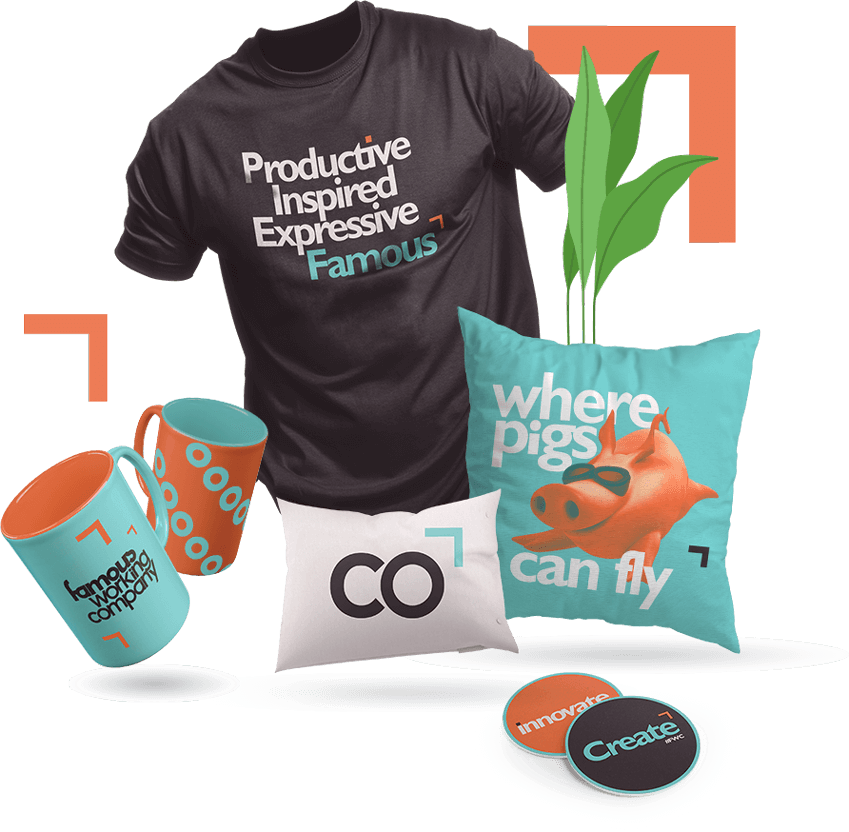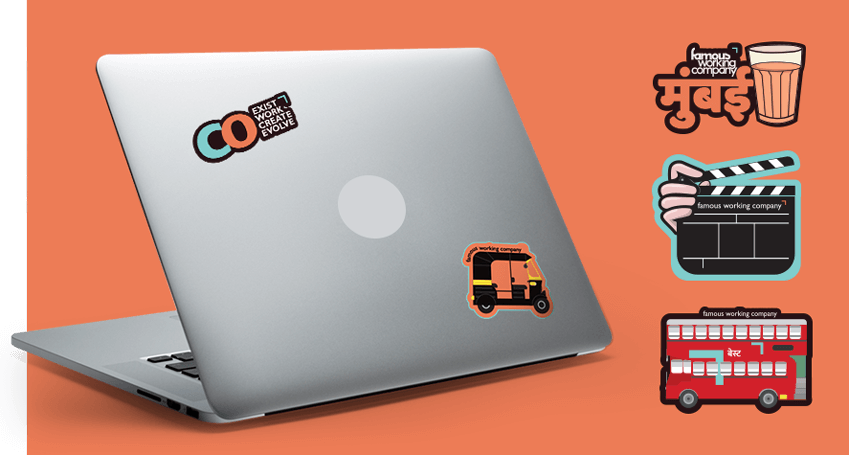 Pin-up time
When clever copy meets brilliant creative work, it's always a poster-worthy moment!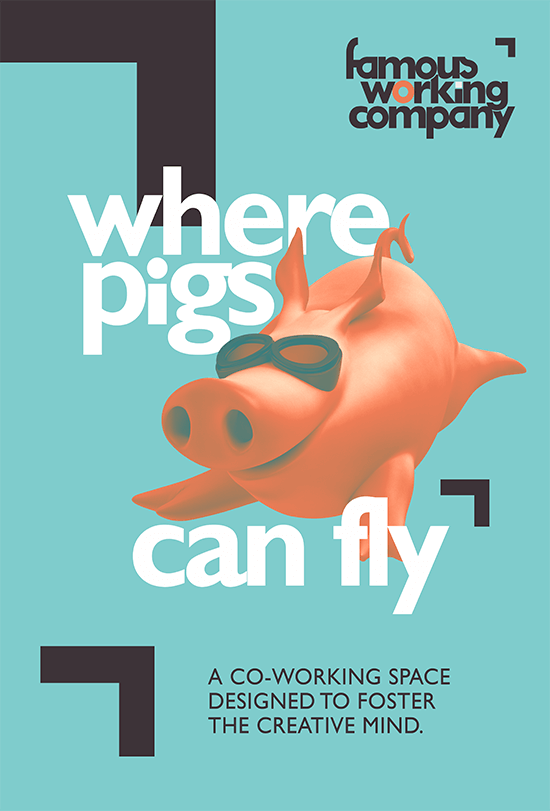 Bringing the brand to (real) life
We don't just brand a space, we believe in bringing it to life. And this one's truly alive and kickin'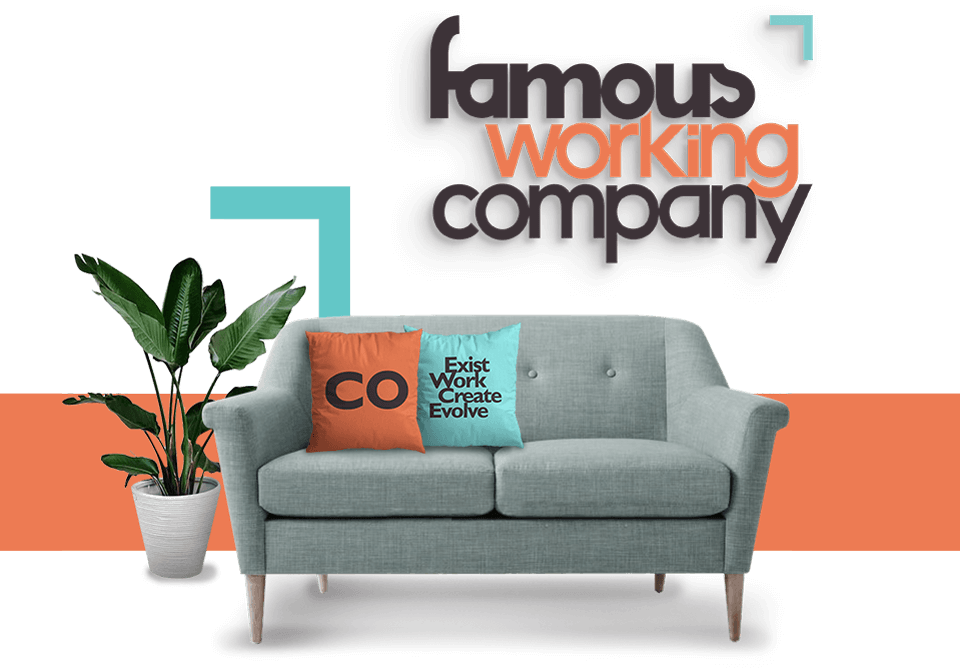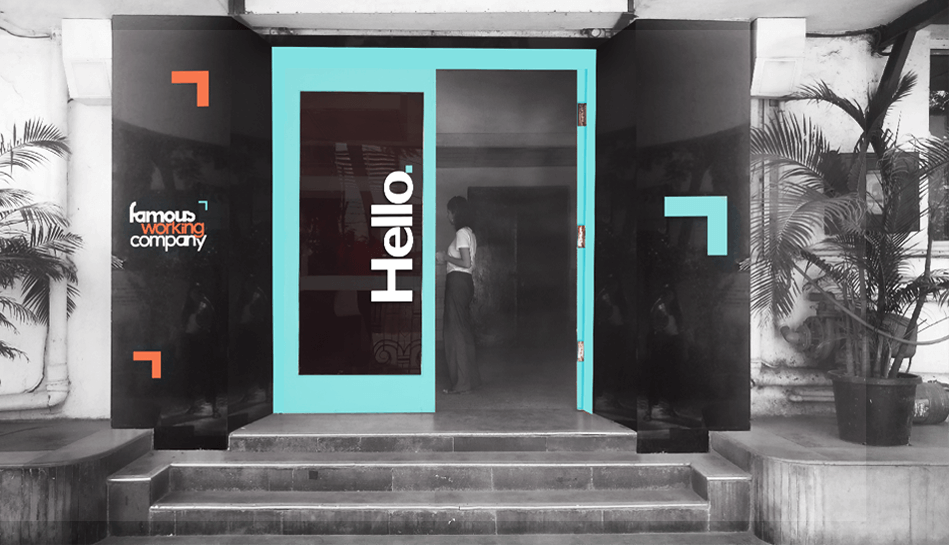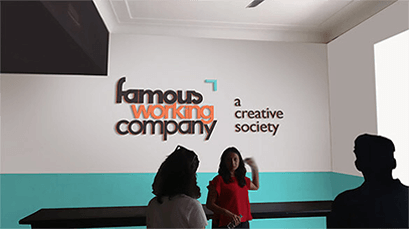 The online experience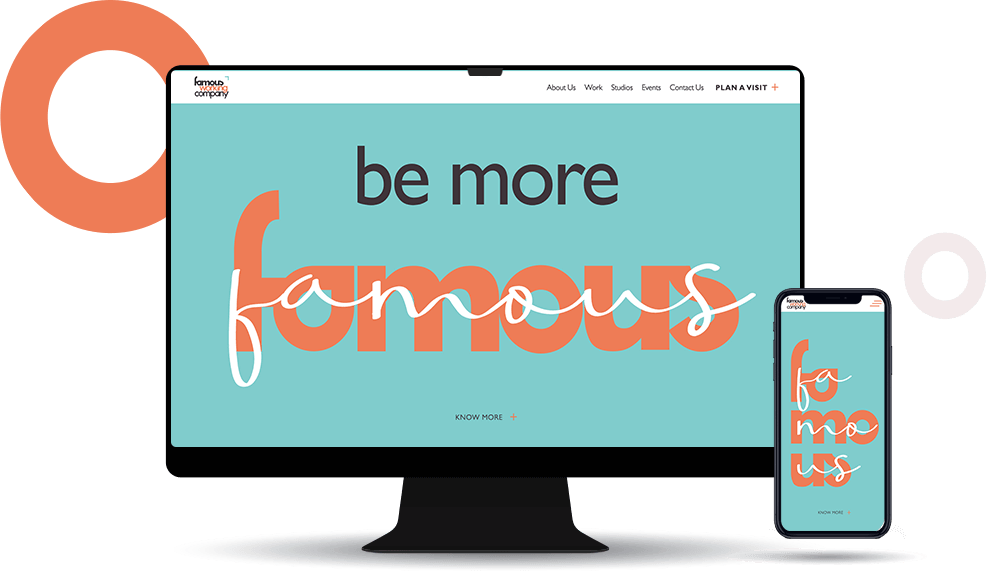 They say a brand is only as good as its website; well, we pulled out all the stops as a website design company on this one. The entire website development process had one and only one objective in mind - how can we make it as cool as possible?